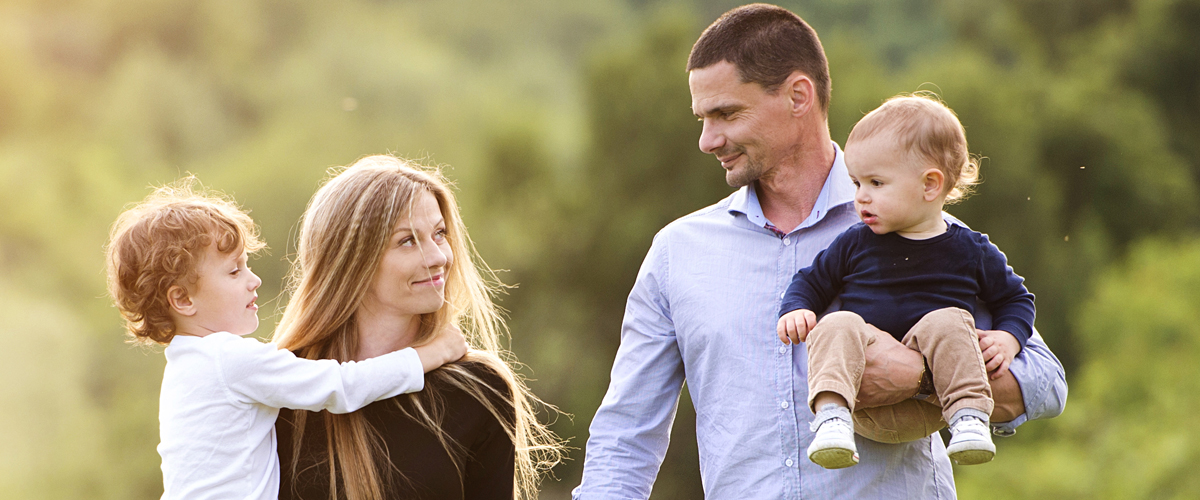 ---
Last year, the Exceptional Family Member Program (EFMP) completed a comprehensive evaluation of its program services, conducted by Headquarters Marine Corps. Some of the most important feedback collected during the evaluation came from Marines and their family members who have used EMFP services.
What Marines and families said about EFMP:
EFMP is the source Marines and families most often go to when they have a question or need a resource for their family member.
Users of EFMP are highly satisfied with the information and support received.
Services offered by the EFMP align with the needs which are identified most frequently, as well as the needs that are most important.
Customer service has improved since the last survey that was completed.
Seventy-nine percent of EFMP users are satisfied to highly satisfied with the program.
During the last few years, the EFMP across all services has been the subject of intense congressional interest. There have been many conversations with legislators, advocacy groups, researchers, and auditors, all with an interest in learning more about the EFMP. In all circumstances, the Marine Corps EFMP was identified as an industry leader in effectiveness, service delivery, and support to families.
Thank you to all of our customers who provided input during the program evaluation. While we are pleased to know that the program delivers value to our customers, we are continually evolving and improving in order to meet the changing needs of our customers. We invite you to provide feedback anytime through one or more of these options:
Participate in your installation's next EFMP special needs forum
Give us feedback about your most recent experience with your local EFMP family support office
Send us an ICE comment
Contact your EFMP office anytime for questions, training opportunities or family events. Your feedback is integral to our success and always welcomed!

Click to enlarge