There are many different dining opportunities available aboard Marine Corps Installations; full service restuarants, snack bars, catering and event options, full bars and nightlife, and favorite national brands.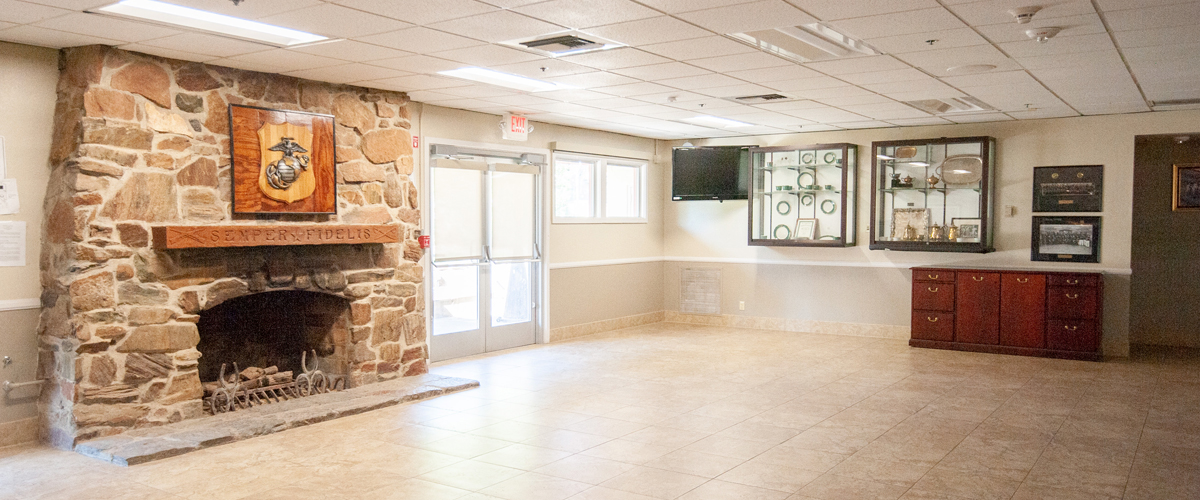 Route 66 Cafe has temporarily relocated to the MajGen James L. Day Conference Center.
Route 66 Cafe will continue to operate from the Conference Center unless otherwise noted.
Operational hours are from 6am-2pm and call in orders are encouraged at (760) 577-6428.
Route 66 Café is temporarily operating out of the Major General James L. Day Conference Center in Building 38 which is located just east of the Headquarters Building, north of Boll Avenue, by the Oasis Pool and can be accessed by North Iwo Jima on the east or Wake Avenue on the west.
We appreciate all of your support and look forward to seeing you soon.
Contact Information
MajGen James L Day Conference Center