The Relocation Assistance Program offers comprehensive programs and workshops geared towards assisting service members, their families, and DoD civilians navigate their way through the sometimes stressful relocation process.
New to Marine Corps Logistics Base Barstow? Been Here A While and Just Need Information?
Whether this is your first move or one of many, Information & Referral, Relocation and Retired Activities offers current information on Barstow's commands, resources, and the available resources in the surrounding communities. We connect military members and their families to the resources needed to assist in navigating the military life cycle successfully.
Barstow is located in southern California's beautiful Mojave Desert, just 80 miles northeast of Ontario International Airport (ONT), and 147 miles southwest of Las Vegas McCarran International Airport (LAS). Surrounded by stunning desert vistas within Mojave Trails National Monument, the base is only an hour away from mountain hiking and ski resorts, and within a couple hours to Los Angeles, Disneyland, Hollywood, and the Pacific Ocean.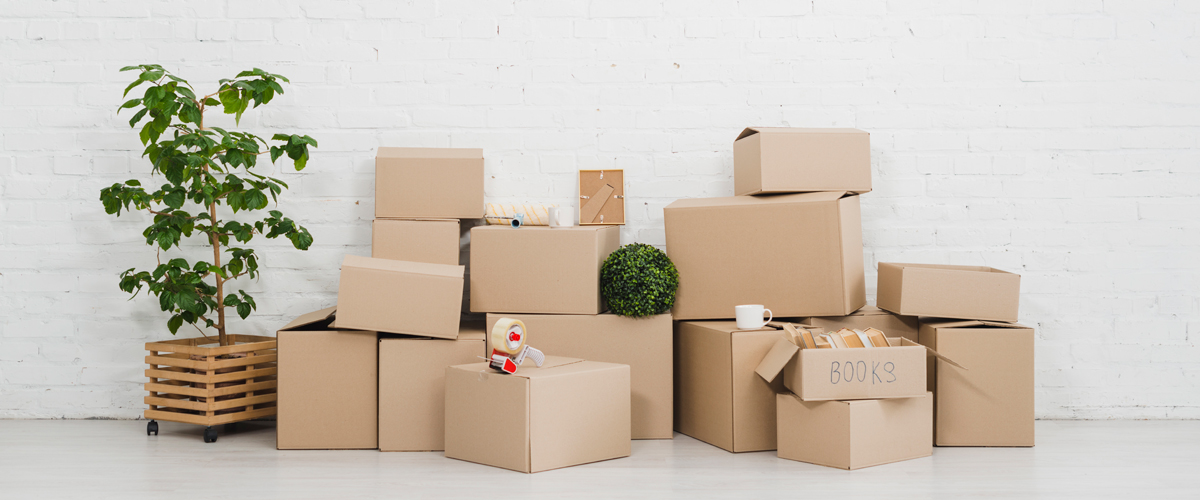 The Relocation Assistance Program (RAP) at MCLB Barstow is here to provide support, information, and resources needed for a successful move. We educate military families on how to be proactive while preparing for a move. We are unique here at MCLB Barstow because of the small population that we serve, we are able to spend more time with our patrons assisting in their preparation.
The Marine Corps recognizes that military moves with a family can be overwhelming. The Relocation Assistance Program is a quality of life program It would be more beneficial to make contact with RAP as soon as orders are received.
What can patrons expect from RAP? The basics include getting the correct points of contacts for scheduling the transportation of household goods, contacting base housing/off-base housing, temporary lodging, and checking out a loan locker/hospitality kit. RAP will access the service member's personal circumstances and make appropriate referrals, which may include, for example, a referral to the Exceptional Family Member Program, designed to assist family members with special needs. RAP also assists in researching the next duty station as well as off-base resources. We are networked with businesses and organizations off-base that assist the military.
Upon checking in, the service member will receive a Welcome Aboard Packet filled with a variety of household essentials, a tour of the facility, and a formal introduction to our friendly Marine & Family Programs staff.
When PCS orders are received, the same offer stands. If the service member is unaware of our services, assistance will be provided. These services are FREE paying for these services elsewhere would cost hundreds of dollars! Any information received is treated as confidential.
If your household goods are in transit, come by and check-out a hospitality kit. The checked out items must be returned as soon as household goods have arrived. The loan locker is FREE of charge! The kit is equipped with basic kitchenware such as pots, pans, dishes, utensils, etc. We also have children's cots, high chairs, microwaves, tables, chairs, and vacuums. The kitchenware comes in a large 45-gallon tote container that is equipped for a family of four. Upon request, a kit can be customized for a larger family.
There are workshops/classes available upon request that can assist with the difficulties of getting organized for the move, dealing with children during the process, and financial assistance, just to name a few. Classes are interactive by means of discussion based on the service member's individual circumstances. Demonstrations of official DoD websites are provided to show how to obtain all necessary information needed during the moving process, including an emergency situation. Welcome Aboard and Pre-Departure classes equip the service member and spouse with the essential tools needed to overcome and adapt to any situation.
Our staff is friendly, and willing to help you achieve your moving goals and deal with any situations that may occur. Spouses are encouraged and welcome to attend all classes and workshops.
Contact Information
Information and Referral, Relocation Assistance
Information and Referral, Relocation Assistance: 7605776675