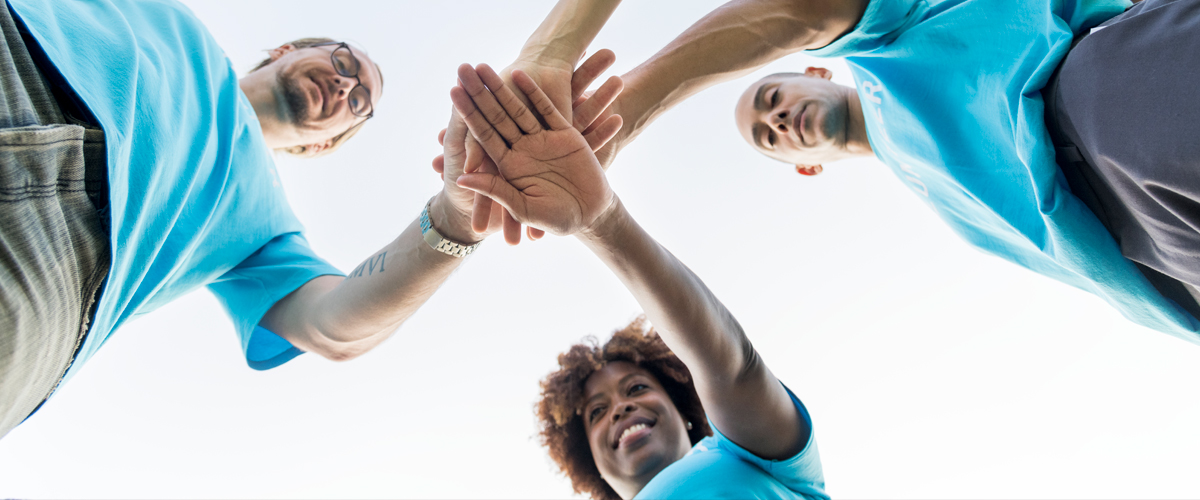 It really is ok to ask, "What's in it for me?" In fact, volunteering can be a great way to develop skills, learn more about career options, make friends, garner new professional contacts, develop your professional network, get exercise, spend time outdoors/with animals/with kids, or even just shake up your routine.
Yet, volunteers rarely speak of the benefits of volunteering to themselves – maybe it feels a bit too self-centered, or too far from the altruistic vision of the "selfless" volunteer. But who says that doing good and enjoying yourself while meeting your own personal/professional goals can't happen at the same time? Part of finding the right volunteer opportunity is being honest about what you hope to learn and accomplish.
Begin your volunteer journey by registering for a Volunteer Orientation.
Benefits
Learn new skills or brush up on old ones
Meet new people and make new friends
Work flexible hours
Learn about the different base services
Receive on-the-job training
Fill resume gaps
Receive references and letters of recommendation
Network and build working relationships with individuals within your community
Receive recognition for your volunteer work
Invest in your community
Fulfill community service obligations
For more information about MCLB Barstow Volunteer Opportunities or to register to be an MCLB Barstow Volunteer, call (760) 577-6675.