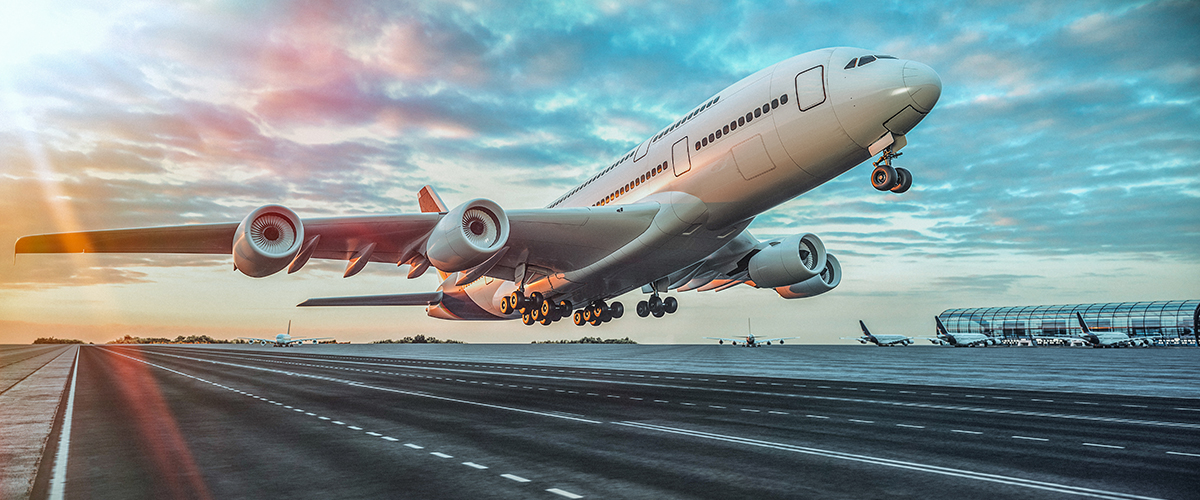 Information, Tickets & Tours (ITT)
ITT has discount tickets to tourist attractions and special events. Purchase tickets to local and national attractions including dinner shows, harbor cruises, one-day island tours, skiing, whale-watching, sporting events, and popular theme parks. See our price list for current rates. Click the ITT price list link to download the list.
Latitudes Travel
Latitudes Travel is a full-service agency dedicated to making sure every trip you take is memorable.
Specializing in individual and group travel and offering military rates and exclusive pricing and benefits, including unique and authentic experiences, as well as upgrades, savings, credits, complimentary meals, and special privileges.
Our travel advisors are committed to ensuring they provide the best service and value for all of your travel needs. We offer the finest in vacation packages, cruises, and other travel-related services such as excursions, airfare, car rental, and hotel reservations.
Let Latitudes travel take the stress out of planning your next vacation.
American Forces Travel
An MWR joint service initiative has resulted in the first official DoD online vacation travel site, American Forces Travel℠, with Priceline Partner Network® as the service provider. The site offers travel deals and benefits exclusively for military members and authorized patrons! American Forces Travel℠ provides access to a wide selection of discounted rates on hotels, airfare, rental cars, vacation packages, cruises, and much more! Log onto www.americanforcestravel.com and plan your dream vacation!
Contact Information
Information, Tickets, & Tours
BLDG 100
Barstow, CA 92055