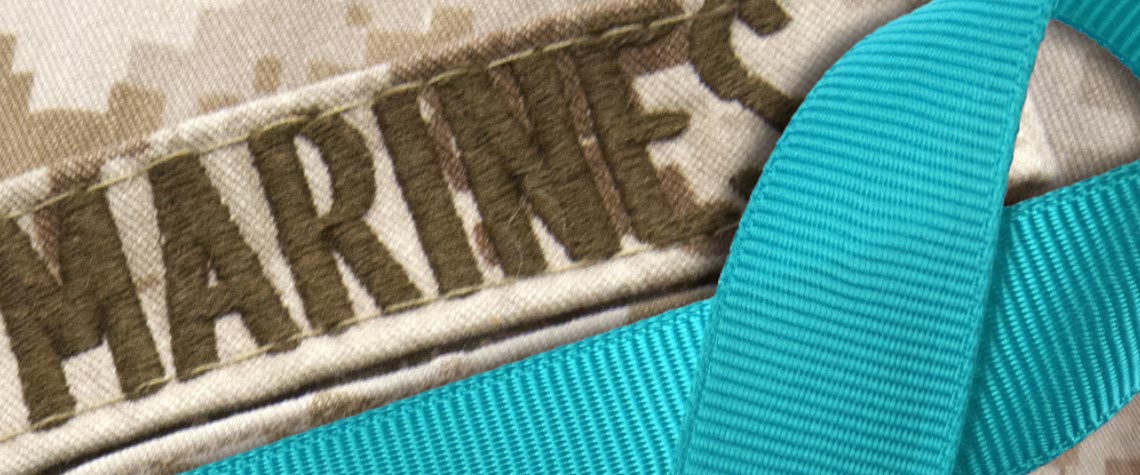 ---
Headquarters Marine Corps is pleased to announce the inaugural Exceptional SAPR VA of the Year award. This award will recognize Sexual Assault Prevention and Response (SAPR) Victim Advocates (VAs) who provide outstanding service to those who have experienced sexual assault and who actively support the SAPR program. Sexual Assault Response Coordinators (SARCs) and Commanders are encouraged to nominate a SAPR VA whose accomplishments demonstrate outstanding support of the SAPR program.
SAPR VA are at the forefront of the Marine Corps effort to prevent sexual assault and to support anyone affected by it. Currently, there are over 1,300 Marines and civilians who stand ready to assist 24/7/365. Duties of a SAPR VA include providing advocacy, assessing high-risk situations, explaining sexual assault reporting procedures, conducting SAPR training, and supporting prevention initiatives, among many others.
SAPR VAs are invaluable to the people they support, the SARCs, the SAPR program, and the Marine Corps. Their dedication to the SAPR program helps to create an environment where sexual assault is not tolerated, condoned, or ignored.
For more information about eligibility requirements and nomination guidelines, check out MARADMIN 315/18. If you believe someone you know deserves to be named the SAPR VA of the Year, contact your local SARC. Nominations must be emailed to Lindsay Reed, HQMC SAPR, at lindsay.reed@usmc.mil by Friday, 27 July 2018.