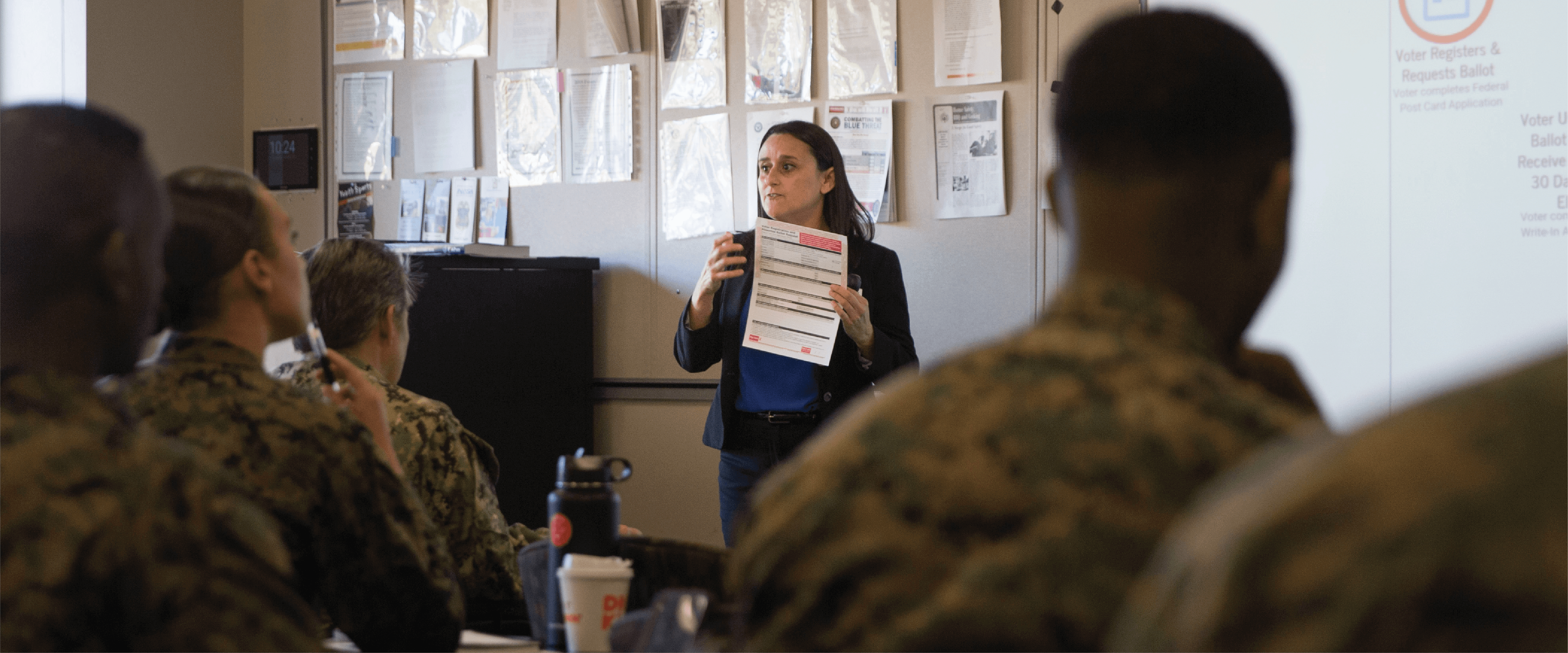 ---
Lifestyle, Insights, Networking, Knowledge, and Skills, or L.I.N.K.S., is an interactive acculturation program to Marine Corps life and the local installation. Participants learn about Marine Corps history and ranks, local installation resources, services, benefits, military pay, separations and deployments, communication styles, investing in the community, and Marine Corps traditions and etiquette.
Services
Promotes positive adjustment and improved individual and family functioning.
Training offered in Spanish and Japanese at select installations.
Addresses issues children may experience during a deployment.
L.I.N.K.S. training is available for specific groups including: Marines, spouses, kids, teens, parents and extended family, and unit sessions.
Enhances community capacity with local installation information, resources, and introductions.
L.I.N.K.S. opens the door to community involvement, mentorship, and volunteerism.

Learn More
L.I.N.K.S. is offered through
Marine Corps Family Team Building
for basic Marine Corps acculturation, local installation resources, and community involvement. L.I.N.K.S. is offered as both an installation and unit training to Marines, Sailors, and families. Additional family readiness training opportunities are available through LifeSkills and Readiness and Deployment Support training. To learn more about available classes, contact your installation MCFTB office.