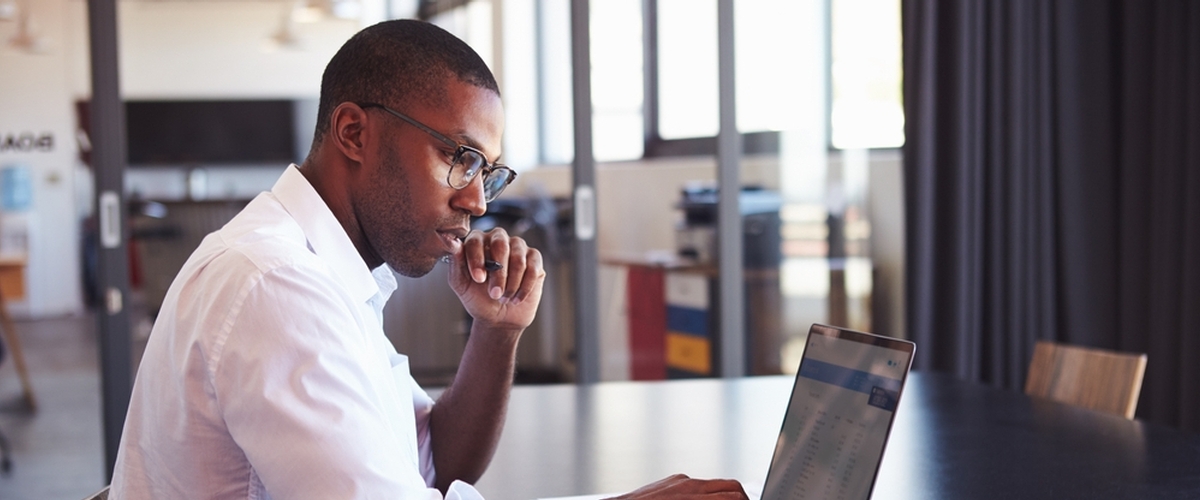 ---
Some people are born comfortable talking to anyone about anything. When you're not one of these people, it's impressive and sometimes mystifying to watch someone with this gift in action. So how do you make networking feel more natural when you don't have this gift?
Like any other skill, from shooting to public speaking, practice, practice, practice. Here are some steps to take while you do:
Reframe the task. You're just working on building rapport. Find something you have in common and start with that. For example, at a Marine For Life Network luncheon, perhaps start a conversation with the Veteran Marines you're next to about their MOS, where they were stationed last, what they've been up to since they separated, or what industry they want to break into.
Be yourself. Present your best, most professional self, but don't try to be somebody you're not.
Okay, but what about networking on LinkedIn or other online forums, you might ask? Sometimes it can feel so sterile.
Introduce yourself. You wouldn't walk into a room with people you don't know and just start talking without introducing yourself, so don't do this on LinkedIn. Your introduction on LinkedIn is a great way to try out your elevator pitch. (For more information on your elevator pitch, check out the video tutorial Networking and Your Elevator Pitch from LinkedIn Learning.)
Comment on posts made by other group members. This helps the other people in your group know that you are interested in helping them. It also demonstrates that you can help them.
Ask questions. Demonstrate your interest, thoughtfulness, and expertise. You're literally inviting a response and starting the dialogue.
Share and write articles on topics of value to you and your audience that establish you as an expert. These make you more interesting and give both you and others a potential conversation opening.
Follow up when others comment on your posts. Doing so furthers the conversation and makes you appear more professional, more likable, and more approachable.

Still looking for more in-depth assistance with networking? Contact your installation's Transition Readiness and Family Member Employment Assistance staff and ask the Marine For Life Network on LinkedIn. You can also reach out to Marine for Life on Facebook.