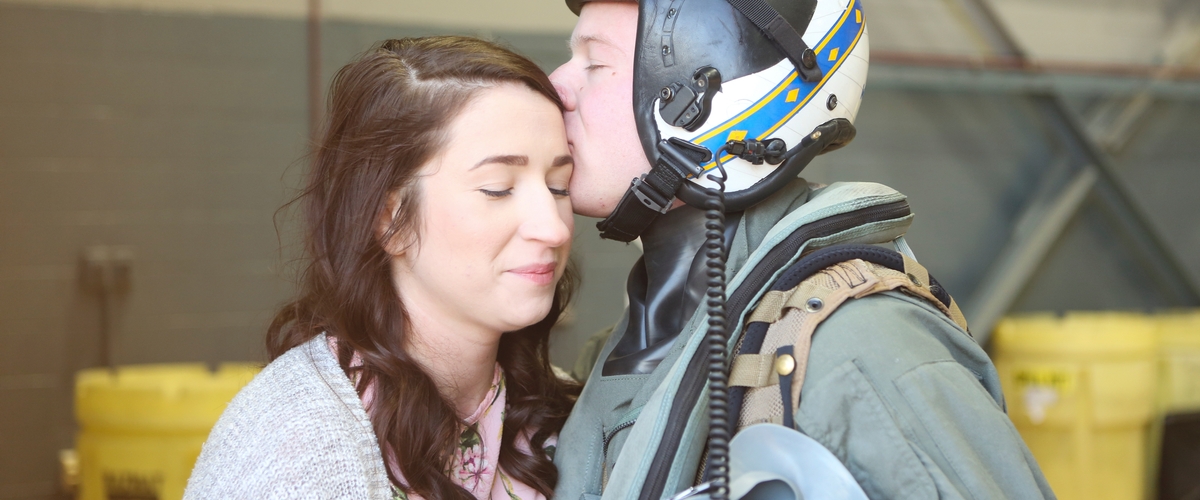 ---
Spending time away from your home or family during the holidays can be hard, whether you or your loved one is deployed or you're stationed far away from your family. Check out these tips to remaining festive during the holidays, no matter how far you are.
Stick to your favorite traditions, even if you have to adapt them a little.
Think about unique ways to connect to family. Social media, video chats, or sending along pictures and kids' artwork are examples of ways you may be able to reach out.
Keep things simple.
Spend time with your fellow Marines if the opportunity allows. Military families come in all shapes and sizes.
You can't always make everyone happy, but you can come up with creative ways to have fun with your family. Celebrate and enjoy your time together!
For more tips, check out these articles:
Together While Apart, Military Families Connect for the Holidays
5 Tips for Managing Deployment Stress During the Holidays
Your local installation Family Advocacy Program and Community Counseling Program have additional resources that can help you deal with holiday stress. You can also reach out to your local Marine Corps Family Team Building Office, who offer readiness and deployment training and support.