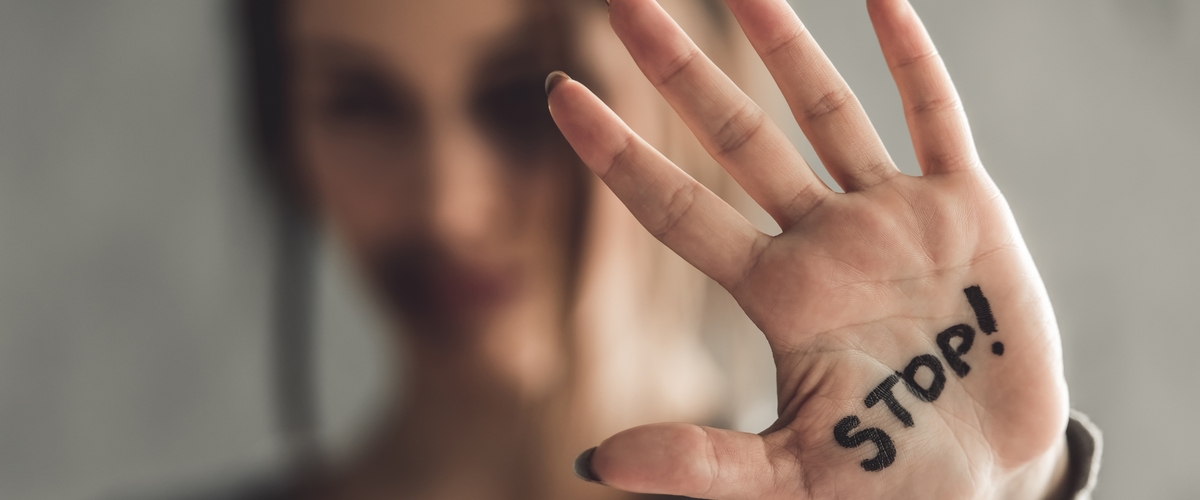 ---
The Department of Defense has kicked off its 15th annual observance of Sexual Assault Awareness and Prevention Month (SAAPM) with the ongoing theme, "Protecting Our People Protects Our Mission." This theme emphasizes everyone, regardless of rank, can protect our mission by making sure everyone is committed to creating an environment where sexist behaviors, sexual harassment, hazing, bullying, and sexual assault are not tolerated, condoned, or ignored. SAAPM is an opportunity to highlight the outstanding care for those who have experienced sexual assault and innovative ways we are working to incorporate sexual assault prevention into our daily mission.
This year marks the 4th annual Headquarters Marine Corps SAAPM Poster Contest. The winning design will receive a Certificate of Commendation and Challenge Coin from the Commandant of the Marine Corps (CMC). Runners up will receive Letters of Appreciation from the CMC. Do you think you have a winning design? Show your commitment to preventing and taking a stand against sexual assault by creating your own poster with this year's theme. If your local Sexual Assault Response Coordinator (SARC) is hosting a poster contest, submit your entry and release forms according to the guidance from your SARC. If your local SARC is not hosting a poster contest, you can submit your entry and release forms, along with any questions or comments, to Lindsay Reed at lindsay.reed@usmc.mil. Check out MARADMIN 212/19 for more information.
All submissions are due 3 May 2019, so get your posters in soon!
Required Paperwork for Submission
Contest Guidelines
Intellectual Property Rights Release
Social Media Framework