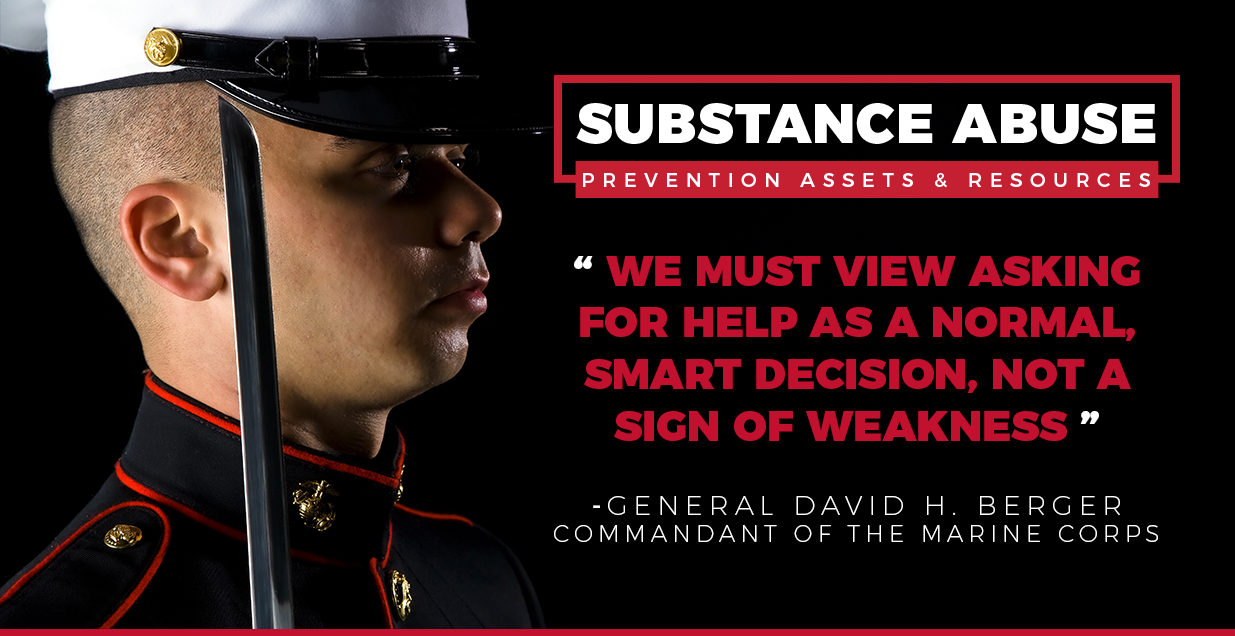 SUBSTANCE ABUSE RESOURCES
---





Our philosophy is based on a Harm Reduction Model. We approach substance misuse in a holistic way, working with mind, body, and spirit as components of a healthy life.
Each person who turns to us for help comes with a unique personal history and set of circumstances. Service plans are individually tailored to ensure the most effective approaches and best opportunity for success.
We use evidence-based programs of education to include Prevention Research Institutes' Prime for Life and Prime Solutions. We also use the American Society of Addiction Medicine (ASAM) for client placement at the appropriate level of care in creating an individualized service plan.
It's very common for those who struggle with substance misuse to also have a co-occurring mental health condition such as depression, anxiety disorder, or post-traumatic stress disorder. A licensed clinician ensures that any co-occurring mental health issues are referred to as appropriate.
Alcohol and drug misuse service plans are delivered in many different ways depending on the needs of the individual. We offer early intervention (Prime for Life) skill building/outpatient services (Prime Solutions), and referrals to a higher level of care, as appropriate. For most, a combination of education services and resources provides the best chance for success. SACC works with the Navy and Marine Corps treatment systems to provide the full continuum of care to meet each individual's needs while providing continuity of care.
Our alcohol and drug misuse service plans are delivered by an on-site team of professionals representing many disciplines. This multi-disciplinary team offers services based on a comprehensive individual treatment plan to meet the unique needs of each client.
Screening and Assessment
Case Management
Early Intervention
Outpatient Services/Skill Building
Referral to a higher level of care
Collaboration with CCP and FAP as well as other MCCS services within our location
Licensed Clinical Social Worker
Contact Information
Substance Abuse Counseling
Closed on federal holidays.