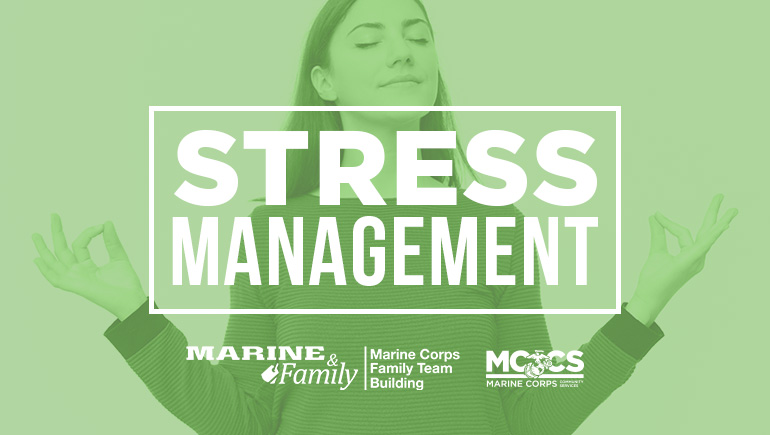 This Lifeskills workshop will help participants minimize stress by providing them with basic education on the concepts and management skills needed to successfully navigate both the everyday and extraordinary stress of a military lifestyle. Information provided includes a general overview of stress, its causes and effects, the importance of recognizing individual responses to stress, as well as successful strategies for improving personal well-being and personal relationships with others.
Using the Combat & Operational Stress Continuum, participants will identify personal responses and develop an Individual Action Plan for managing stress.
Open to all base patrons.
CONTACT
(760) 577-6675
fr.mclbb@usmc-mccs.org