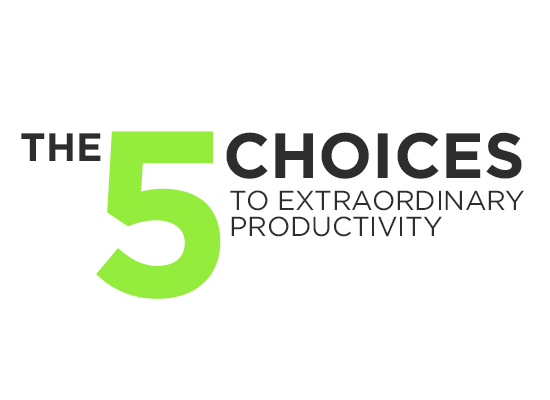 Dramatically increase focus on your most important goals.
Half-day Essentials workshop. Gain new:
Mindsets
Skillsets
Toolsets
Establish new mindsets about where to spend your time. Be driven by your most important priorities, and use new skillsets and toolsets to filter out distractions, achieve the highest priorities with excellence, and feel successful about your accomplishments.
Develop consistent processes and important people skills. Enhance knowledge-worker abilities to increase productivity and communicate more effectively.
In-person or virtual tickets are available through Eventbrite or contact:
760-577-6675
fr.mclbb@usmc-mccs.org